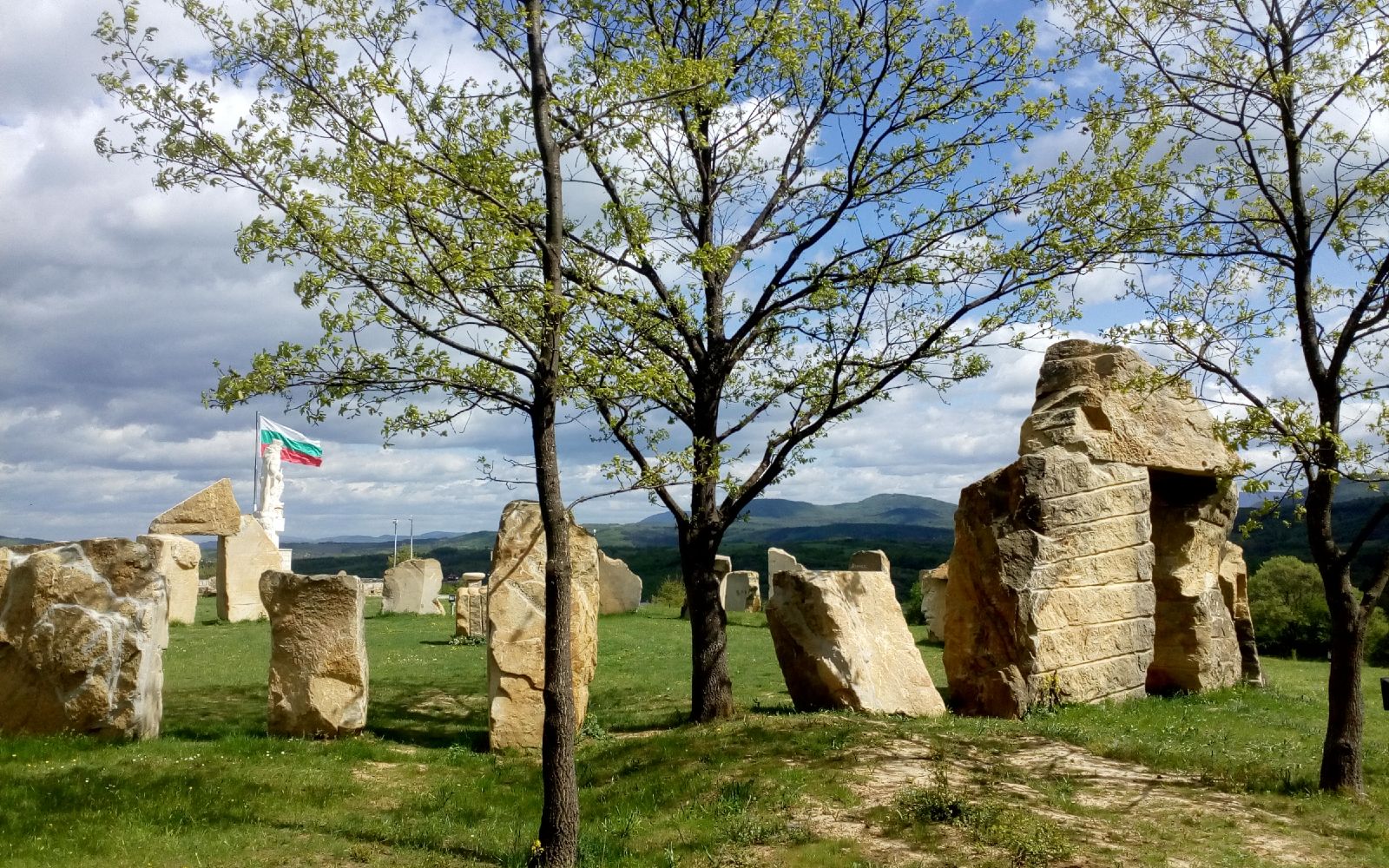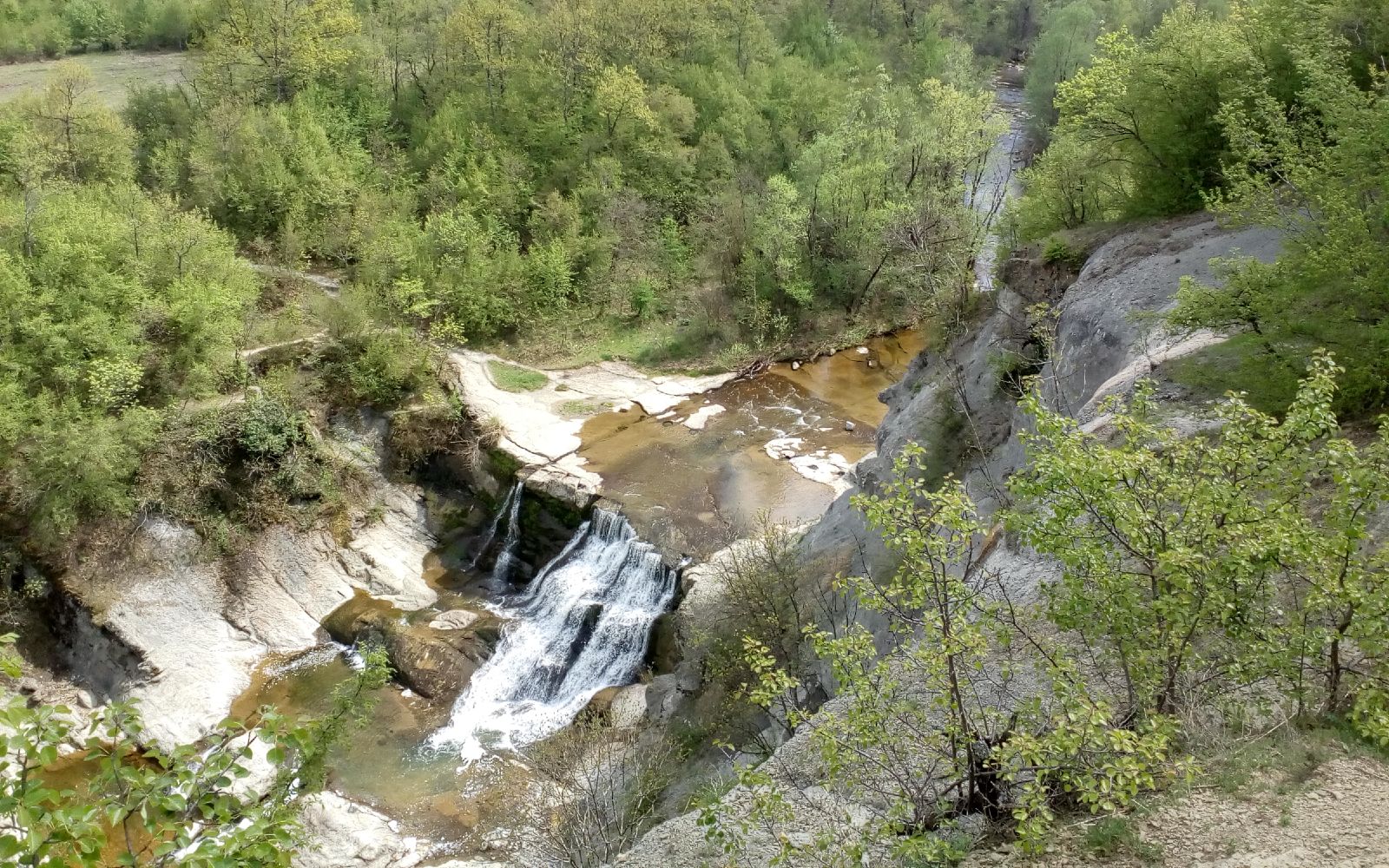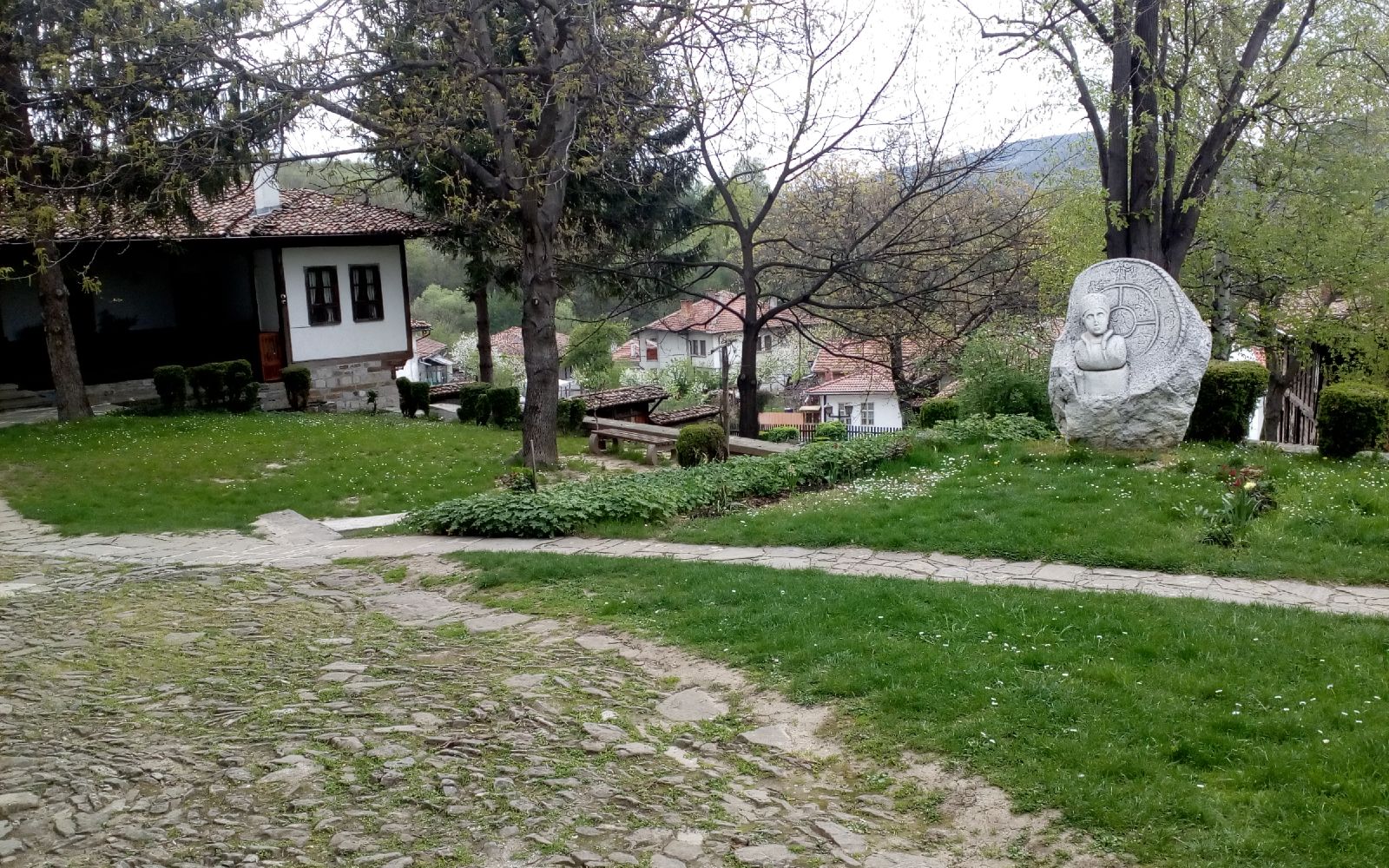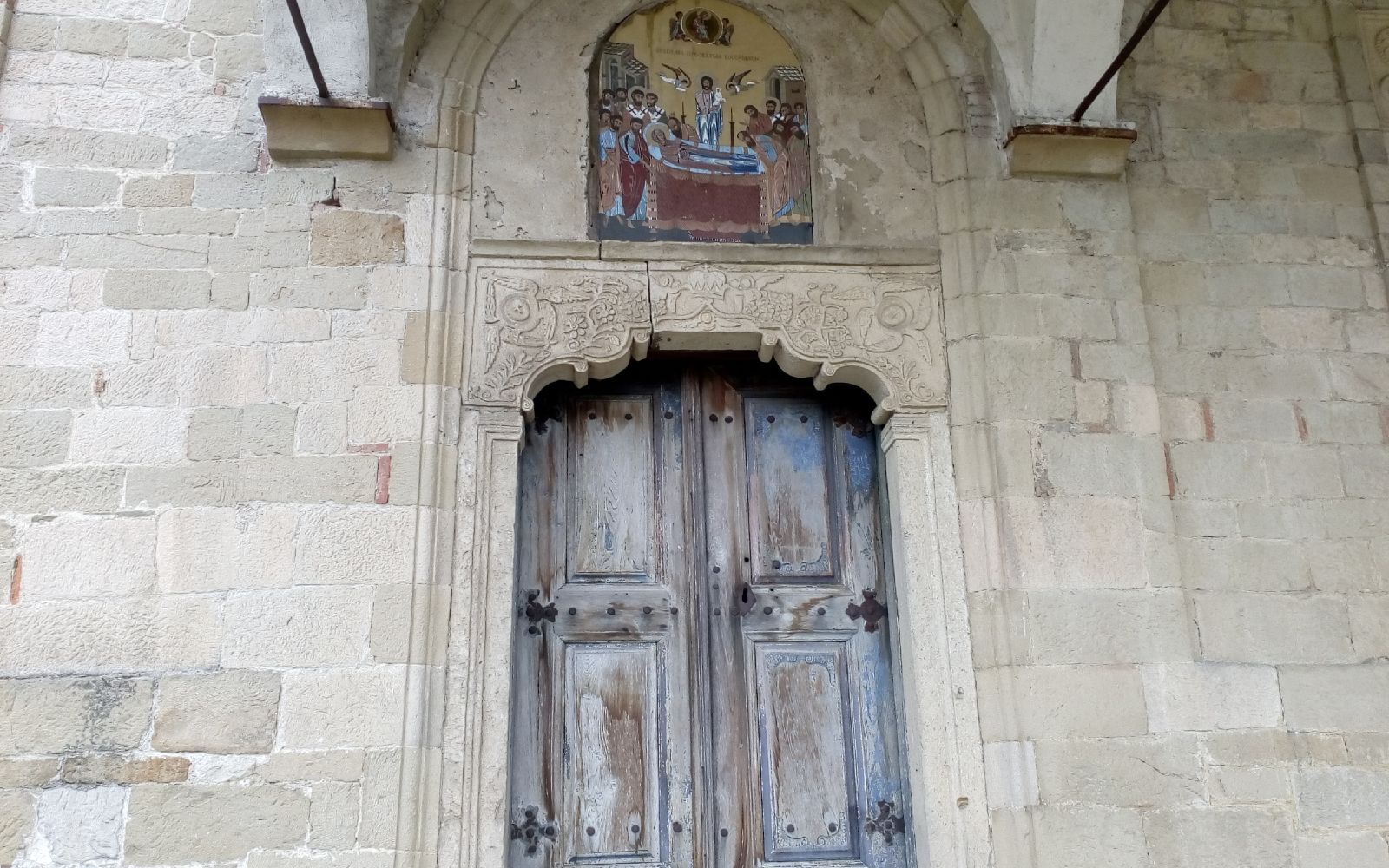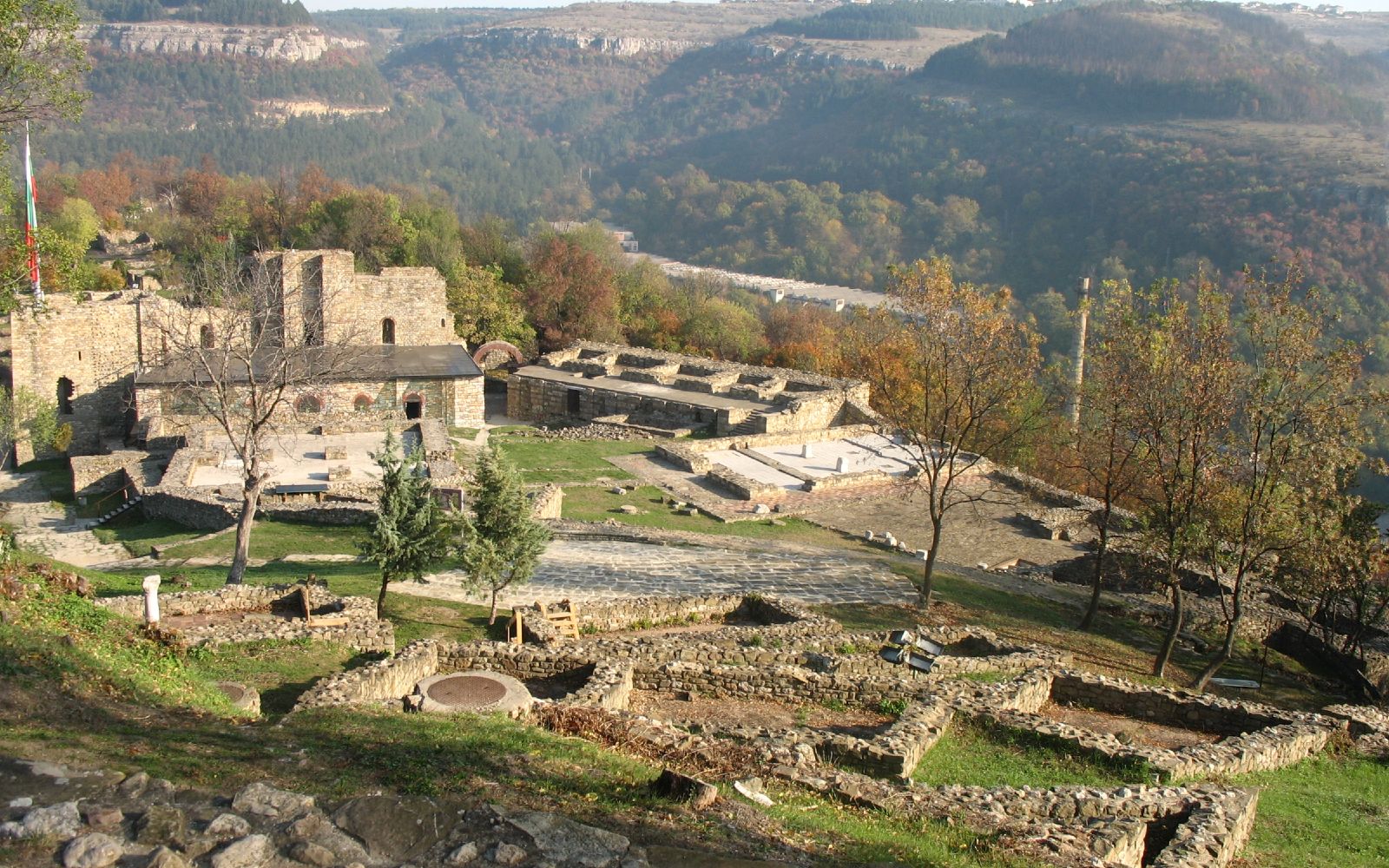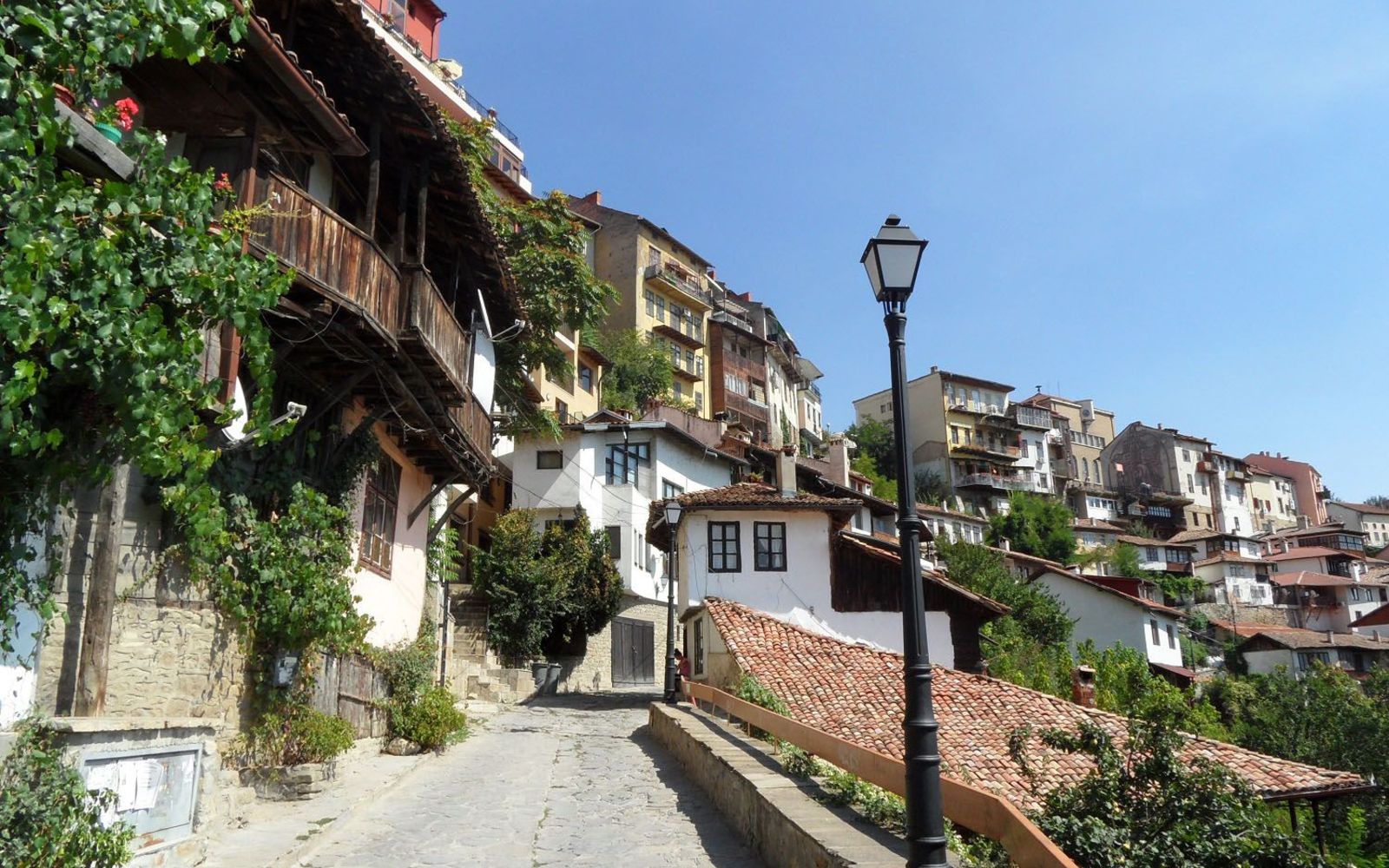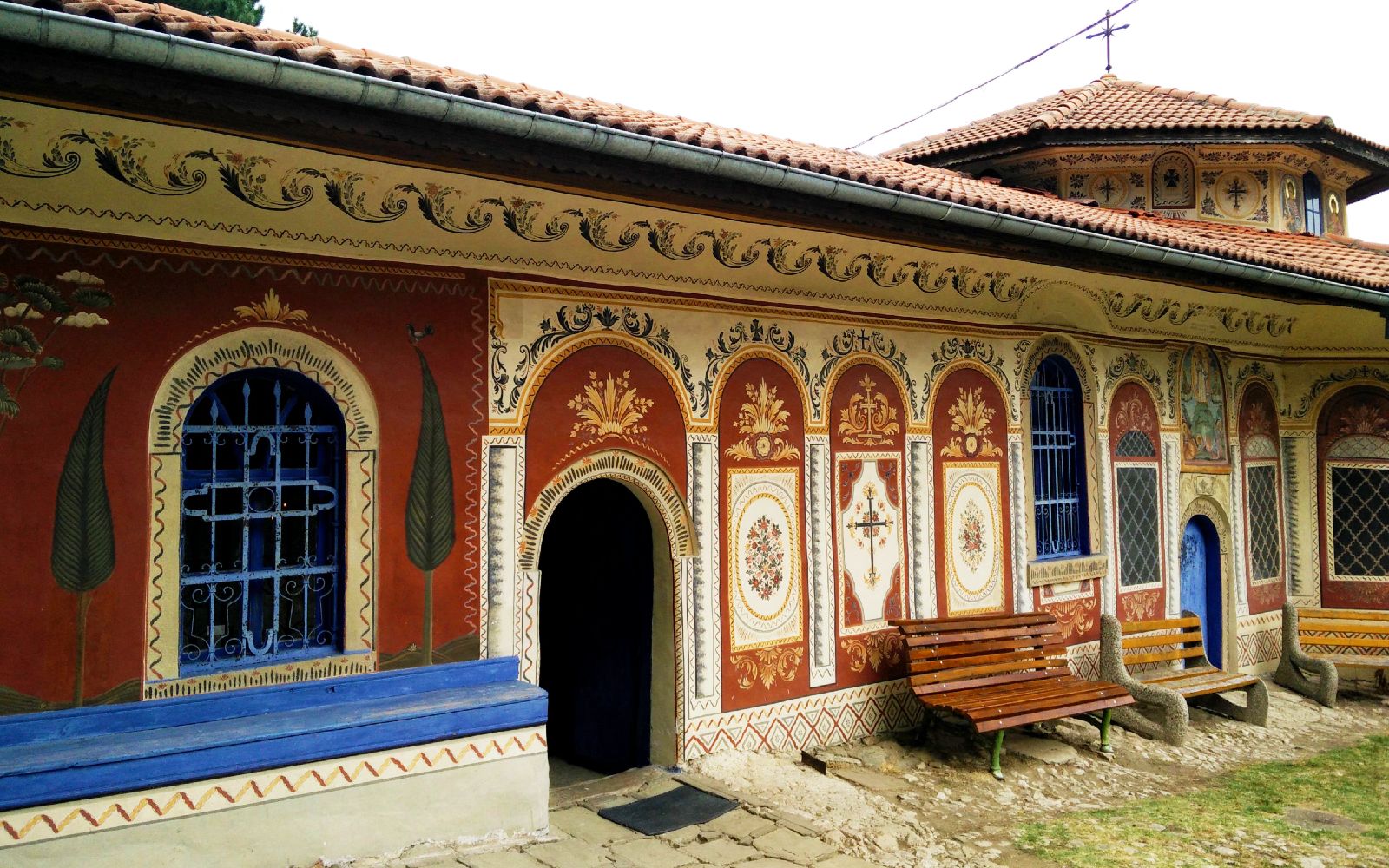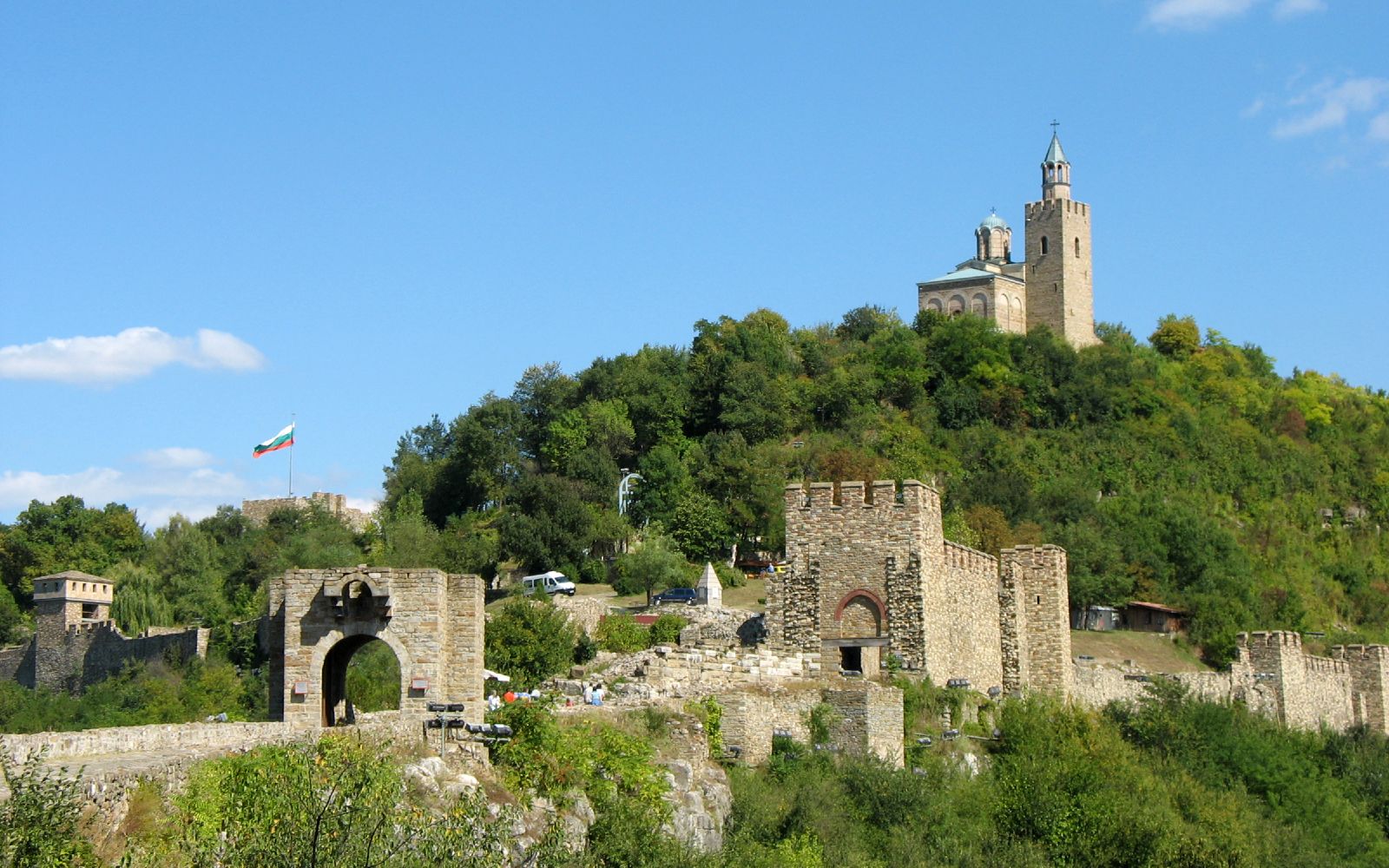 Hiking through the Balkan hills
3 days / 2 nights
Bulgaria - Walking short trips
Guided - Families
We roam the hills of the Balkans and visit the historic city of Elena, a settlement dating back to the 15th century.
The clock tower (Chasovnikova kula) with an ancient clock mechanism (from 1812) rises at the highest point of the city.
A short and unique holiday in Bulgaria.
Your day by day program
Arrival in the town of Elena
Arrival in Elena (140 km from Ruse). After accommodation, we will take a walk through the city center (about 1h). A typical, beautiful and inviting Balkan atmosphere awaits us here to be felt. Accommodation at a 3 * hotel for 2 nights.
Hike to th Chumerna peak
After breakfast, we start from the village of Mijkovtsi or from Tvarditsa Pass, if we want a shorter version, on an easy hike to the top of Chumerna. On the way, we do a stop near the Hristovski waterfall. We will pass through many picturesque places. Although the waterfall is only 9 m high, it is very beautiful, being also a protected area.
In the evening we return to the hotel.

Hiking duration: 4 hours, +/- 900m
The last day
On our last day we will visit the beautiful town of Veliko Tărnovo, the fortress of Tsars or take one last walk to the medieval Monastery of the Transfiguration, located in a picturesque place near the village of Samovodene, at a distance of only 6 km from Veliko Tarnovo. On our way, we'll also visit the Kapinovo monastery with the nearby waterfall.

The end of the trip.


Departure board
Departures for groups formed on request
Technical information
Accommodation
Double rooms with private bathroom
Number of people
Minimum of 6 people. Maximum of 12
Level of difficulty
Easy level. A 2 or 4 hour hike
Options:
Single room supplement : 30€
Included
2 nights accommodation with breakfast at 3 * hotel
1 picnic lunch
Authorized Bulgarian, English-speaking guide from day 2 to day 3
Guided visits of Veliko Tarnovo, Tsarevets fortress
Local transfers mentioned
Transport to / from Bulgaria (departure from Bucharest)
Not included
Other meals
Other expenses not mentioned